Redesigning And Rebranding A Magazine
The magazine was published monthly by the Israeli Association of Publicly Traded Companies but needed a facelift. The project included a whole new layout design and a new visual language.
Booth Design For An International Exhibition In Germany
A leading company which develops dental products sold worldwide, contacted me for the design of a booth in an international exhibition held in Germany. The design included developing a graphic language which was used for the exhibition booth and various complimentary marketing elements.
Branding For A Real Estate Development Company
The project consisted of designing the company's visual language for various elements used by the company on both their print and digital channels.
Logo Design For A Kids' Activity Center
The logo was chosen from various other logos that were suggested but eventually the project didn't go through due to bureaucracy reasons.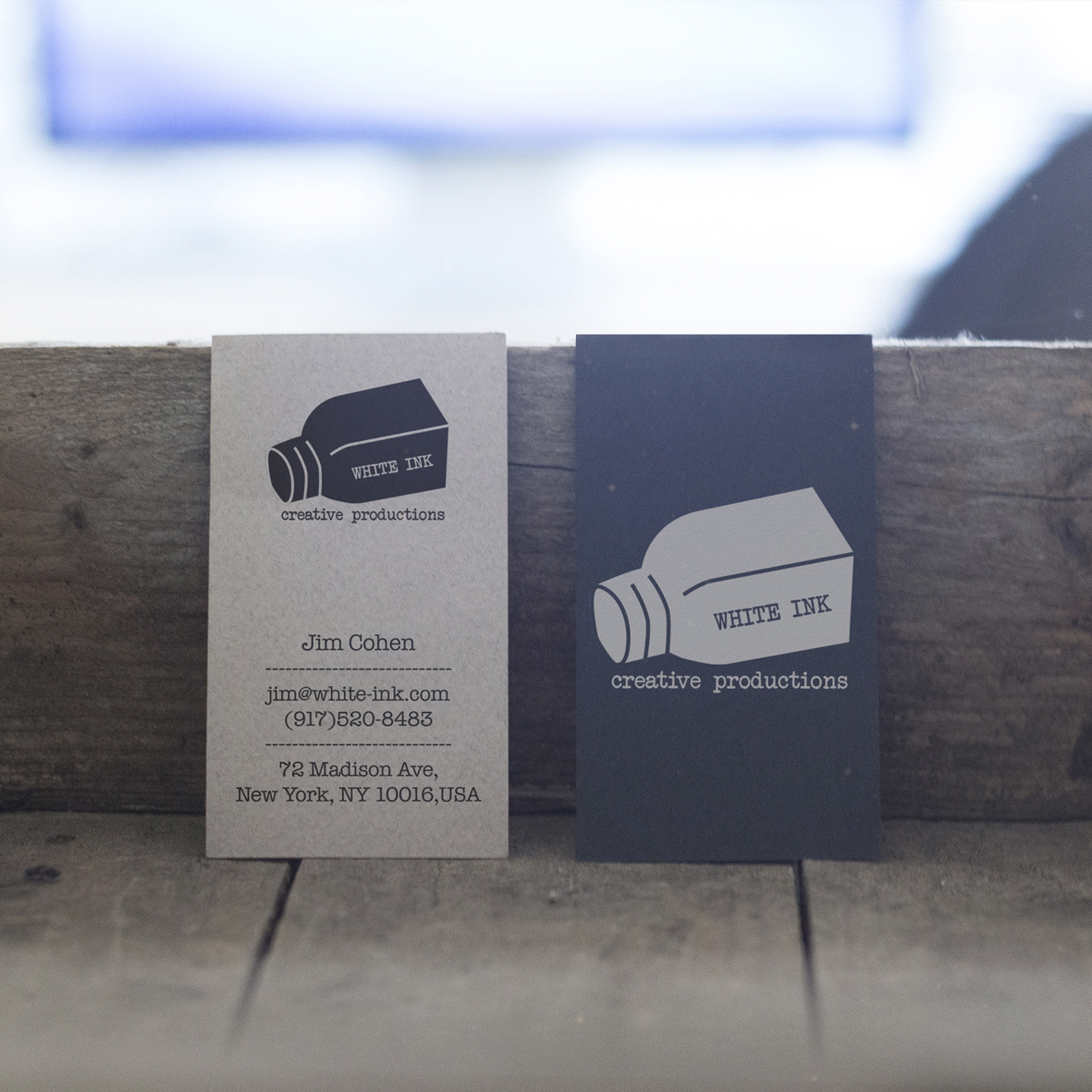 A Logo and Stationary Design
A project in which a Logo and various print elements were suggested for a Post Production company.
Logo And Business Cards Design
A project which consisted of designing a Logo and visual language for business cards and later other print elements for an Aerial Consultant.